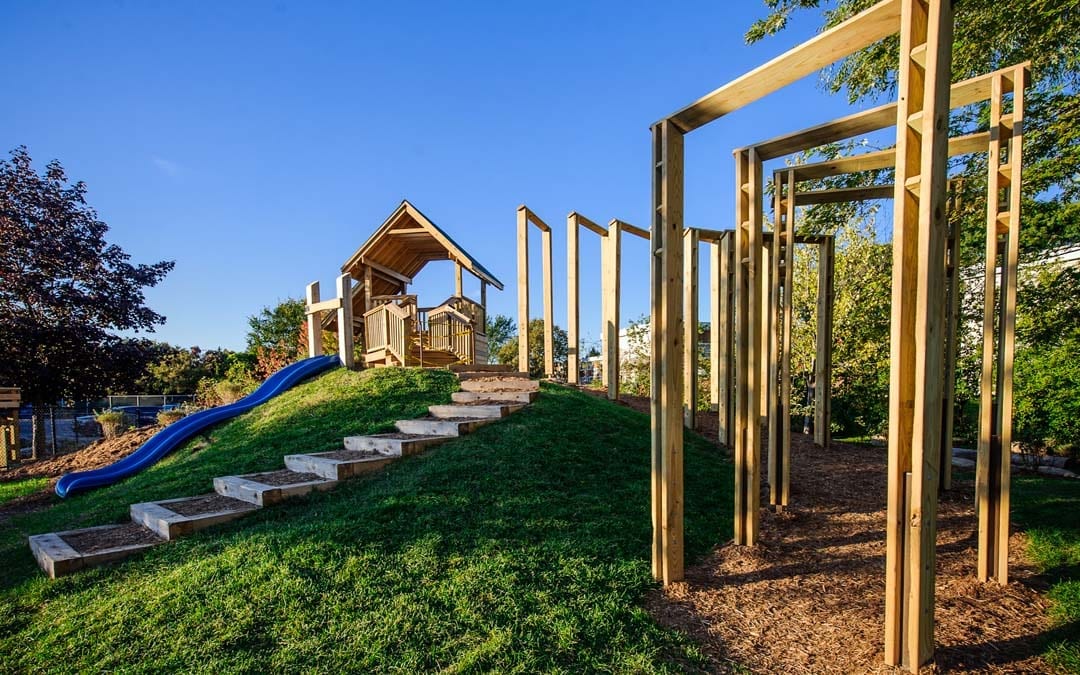 The OMS Montessori Board Nominating Committee accepts applications from OMS Montessori and The Element High School community.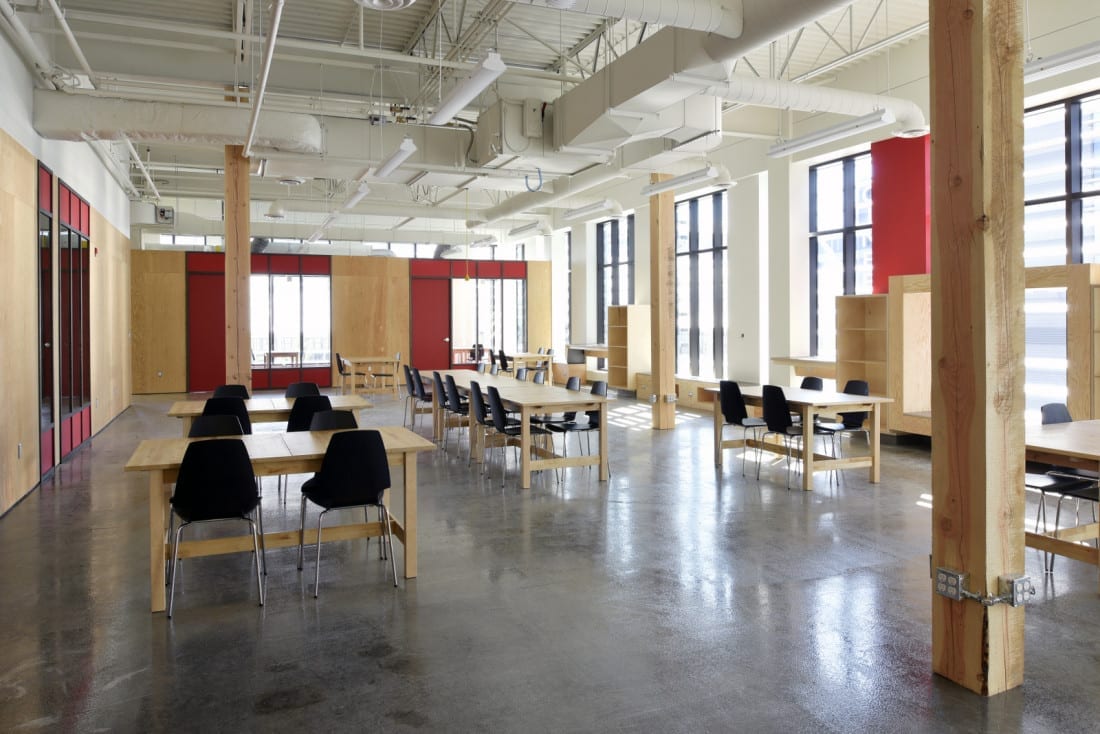 Each year the OMS Board meets for a day (on a weekend) over the summer for Board orientation and to establish priorities for the coming year.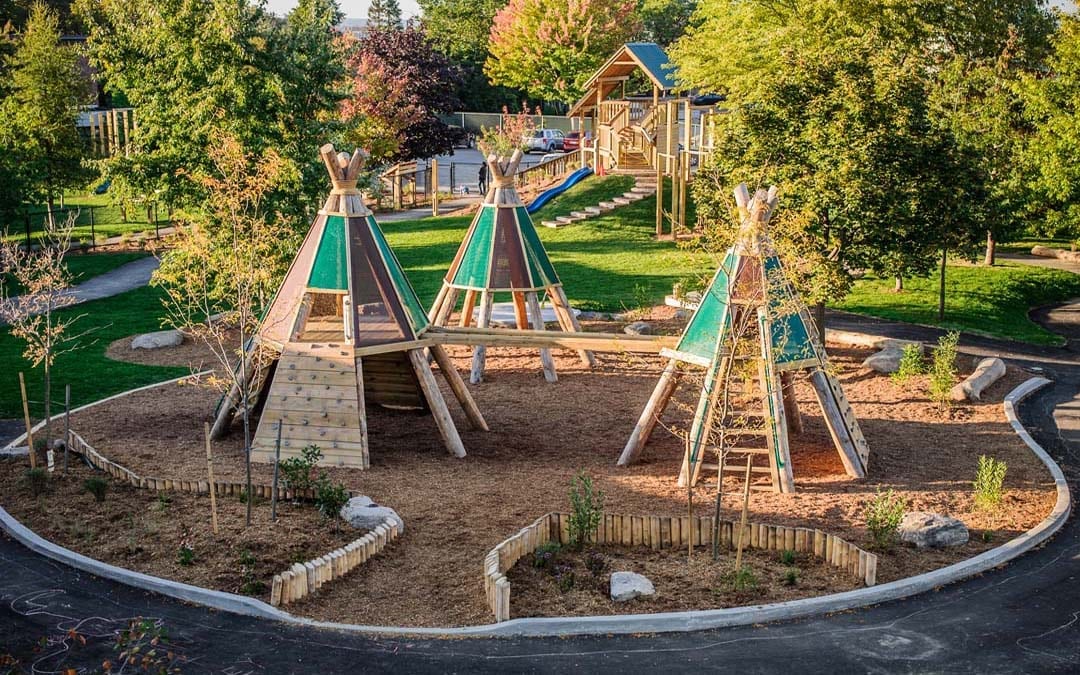 OMS Montessori is governed by a Board of Directors, guided by the best interests of students, teachers and staff.