The Elementary students engage in physical education classes multiple times per week in the school gymnasium. The emphasis is on making physical activity and fitness fun while building skills for a variety of sports.
All Elementary students have a 45-minute recess each day and, weather permitting, enjoy the use of our natural playground which encourages active play.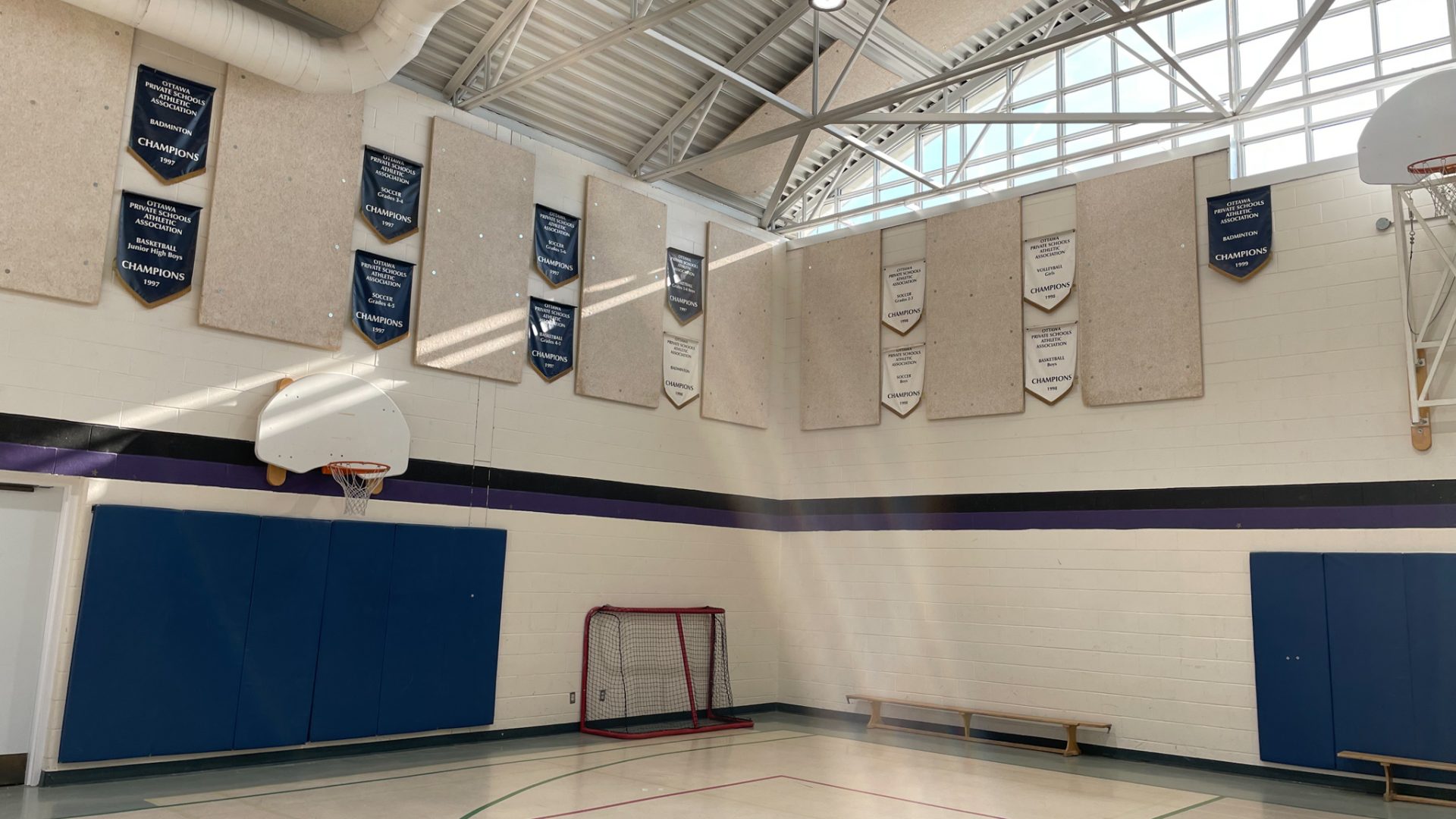 Intramurals provide game situations to further develop athletic skills and team play. Intramurals are played daily at noon in the school gymnasium.
OMS Montessori participates in sporting events with other Independent schools in the Ottawa area through our membership in the Ottawa Independent School Athletic Association.
The OMS athletic program is led by a past World Cup and Olympic soccer coach who brings his love of sports and dynamic energy to the students.