Mantra
Equipping every student to achieve their full potential.
Core Commitments
To inspire students to explore their individual passions
To honour, respect and value each student
To foster confidence, independence and resilience
To provide cutting-edge, student-centered education of the highest standard
To nurture curiosity, collaboration, and critical thinking
To develop global citizens prepared for a changing word
Outcomes
Our graduates are confident individuals, self motivated lifelong learners, and creative thinkers ready to make unique, positive contributions to our world and shared future.
Identity
Authentic Montessori
Inspiring
Inclusive
Innovative
Engaging
Academic Excellence
Raison D'Être
From 18 months to 18 years, we prepare all students for life by providing the leading Montessori education in Canada.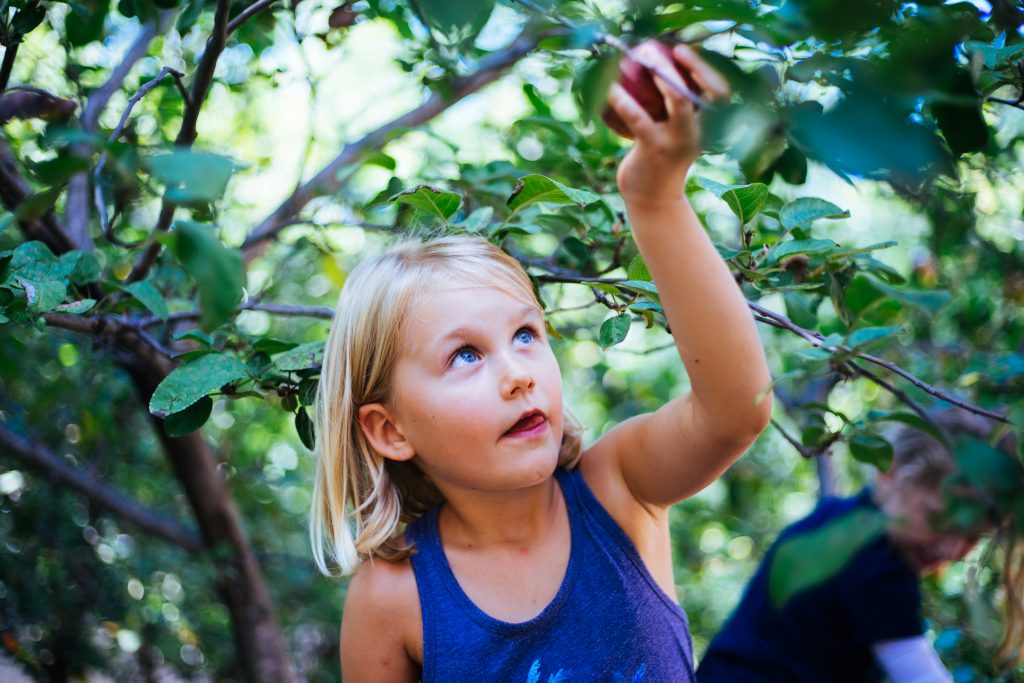 "The needs of humankind are universal. Our means of meeting them create the richness and diversity of the planet. The Montessori child should come to relish the texture of that diversity."
-Maria Montessori
Peace and Diversity Statement
We are a growing community of learners and guides that follow the teachings of Maria Montessori and her strong belief in peace education as a pivotal force in the development of the child. Maria Montessori believed that education should be more than a means to prepare for adulthood. It should be an avenue for self-fulfillment and bring greater peace and harmony into a complex world.
At OMS Montessori, we seek to fulfill Maria Montessori's goal in peace education by promoting a peaceful, inclusive, and diverse environment for optimal development. A peaceful world comes through understanding and appreciating that our distinctness creates a wonderful rich tapestry in which all humans can thrive. We understand that differences between cultures, traditions, ethnicities, religions, abilities, and identities provide an opportunity to foster peace and embrace diversity. We use respect, responsibility, justice, and equity as our guiding principles to promote an inclusive and collaborative environment for our learners. We are committed to making all students and families feel safe, seen, and included.