Experience The Welcoming Atmosphere of OMS Montessori.
We invite you to visit our campus to learn more about our community and culture.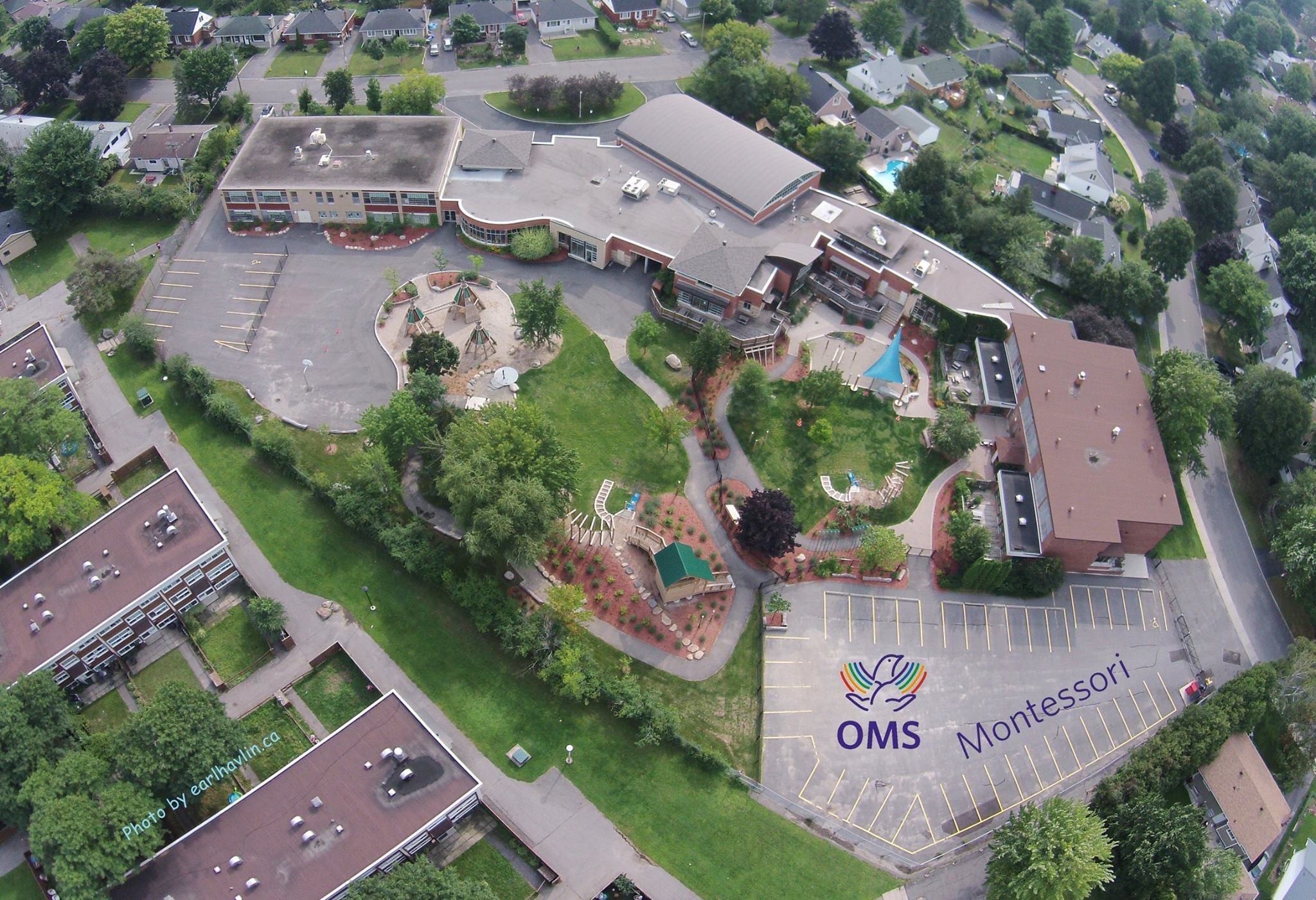 We offer:
• An authentic Montessori program
• A rigorous curriculum
• Multi-age classes
• Individual approach to education
• An enhanced, core FSL program
• No homework for students
Join us !
• Meet our talented teachers
• Come see our students in action
• Take a tour of our campus
• Have your questions answered
Virtual Open House
March 23rd, 24th and 25th 2o21.
We are located in Alta Vista.
335 Lindsay Street, Ottawa, ON K1G 0L6   –    (613) 521-5185