Each year, teachers approach a parent or a group of parents to act as class parent(s).
They promote community building and offer mentoring to new families by supporting initiatives of the OMS Community Council (OCC) and planning class based activities such as:
Class Events such as Pumpkin Picking, Movie Night, Ice Skating, NAC
events, P.D. Day Options
Multi-Class Events
Fundraising Initiatives
Supporting the Annual Fund and OMS/Element Gala
Teacher Appreciation Initiatives
Teacher Gifts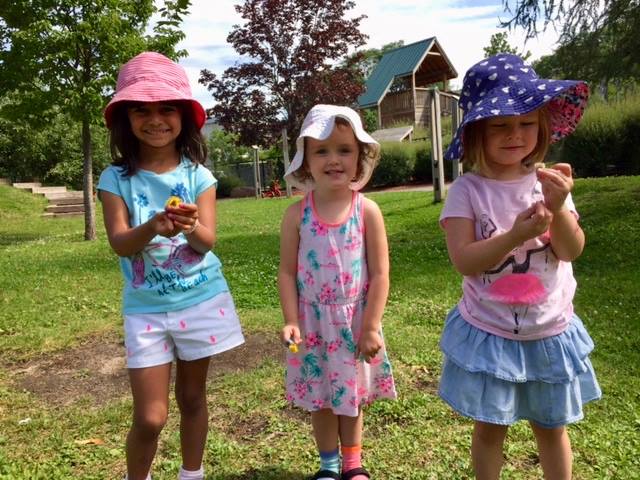 Communications between families are done through emails, text messaging or Blue Bags. Events can take place at school or in public places such as museums, parks etc. on weekends or afterschool.
Class parents often have a good a sense of the pulse of the school and can share ideas, bring up concerns and propose potential solutions to the administration team. They also play an important role in promoting school wide events and marketing our
school to the wider community.
If you would like to volunteer as a Class Parents, please contact Julie Lantaigne at [email protected]
.